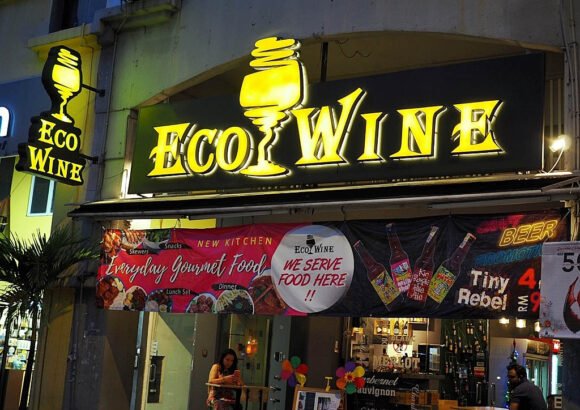 Eco Wine have been in liquor business since 2015, located in the affluent neighbourhood of Kuchai Entrepreneurs Park, a popular and thriving casual drinking spot for many city slickers in the evening.
We offers a variety of wine category from entry-level to premium wine, boasting of wide selections for wine drinkers to choose from. We have more than hundreds of wine label up for selection. Apart of that, we have huge choices for spirits and variety of imported craft beers too.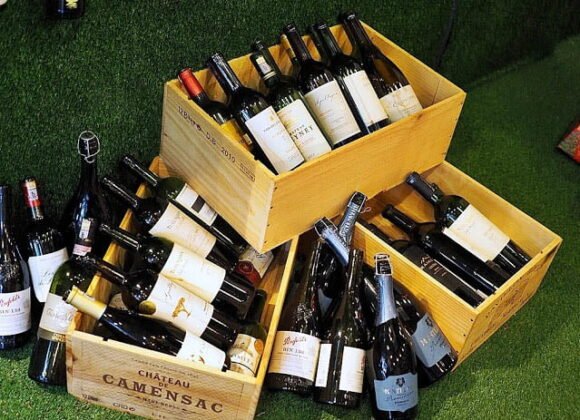 Our goal is to provide premium labels at affordable price and good services to customers around neighbourhood and even across all region in Malaysia. We guarantee you'll be satisfied with our quality products and excellent service.